Best Savings: Get an Extra 10% off Our Already Discounted Frozen II Bundles
Best Savings: Get an Extra 10% OFF Our Already Discounted Frozen II Bundles
See What Our Customers Are Saying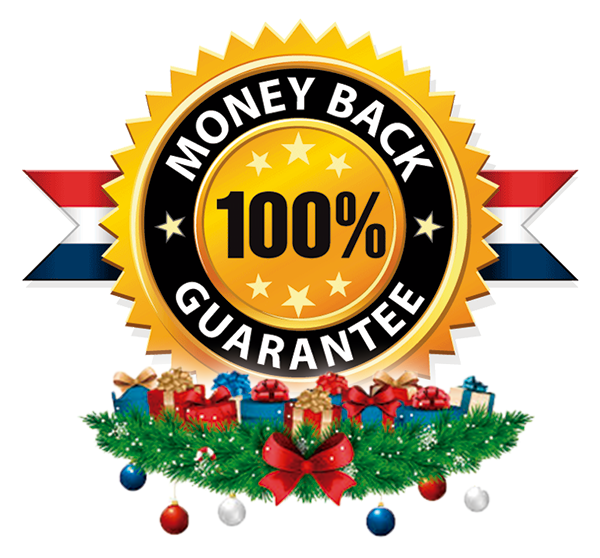 WTT HAPPY-HOLIDAY GUARANTEE
World Tech Toys is so sure that you will love our toys, that we offer a 100% money back guarantee for 30 days. This isn't your typical money back guarantee, because it's truly a no questions asked guarantee.
No questions asked, means no questions asked.
If you want to return your product within 30 days we will take it back. The following are acceptable reasons for a return:
You don't like the toy
Your little loved one doesn't like the toy
You don't like the quality of the product for any reason
They played it for hours none stop and got over it
The dog eats it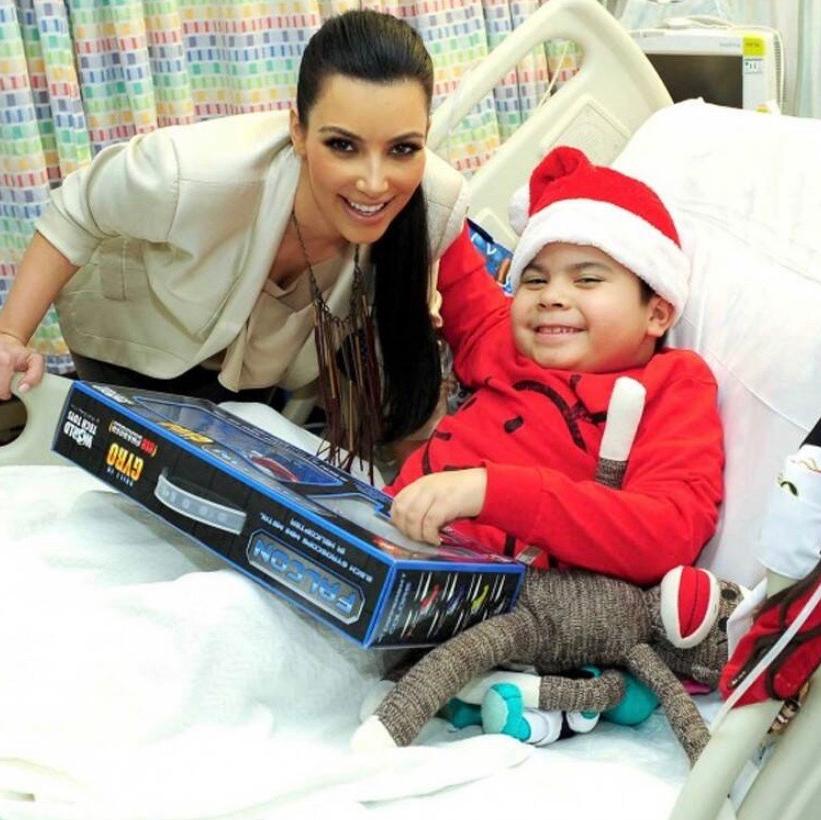 We Believe Everybody Deserves A Happy Holiday
For the past 4 years, the Kardashian have partnered up with us and Hubble Studios for our Annual Trina's Kids Foundation Toy Drive. Every year, 100's of families come to collect their toys at the Hubble Studio in Los Angeles, California. Extra toys are also donated to foundations like Khloe Karas that then go on and give it out to homeless shelters.
For every toy you purchase, a portion of the proceeds will go towards making sure someone less fortunate, also has a happy holiday!